Forests are the lungs of the earth. The loss of trees should be a big concern. To breathe with ease, we need to plant more trees. Only harvesting wood when needed, and then replacing twice over.
An executive summary, in just 180 seconds…
Ubuntu Synergy in 180 seconds...
Good reasons to join us, in 120 seconds…
The benefits of membership...
How all this works, in 240 seconds…
Our modus operandi and business model explained...
.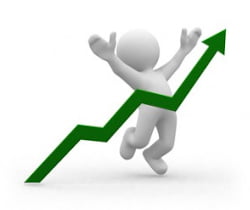 Founder & CEO
.
Click here to see your action list items…
Click here to check your stats and commissions!
.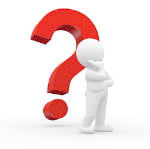 .