Forests are the lungs of the earth. The loss of trees should be a big concern. To breathe with ease, we need to plant more trees. Only harvesting wood when needed, and then replacing twice over.
.
.
How this initiative works…
.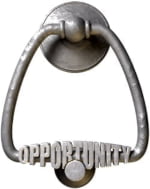 .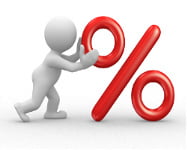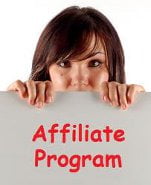 No spam, no hype, no MLM, no crypto, no NFT, no donations, and zero advertising!
Click here to explore the affiliate zone…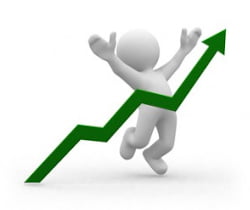 Founder & CEO
.
Click here to see your action list items…
Click here to check your stats and commissions!
.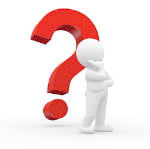 .
.